This article originally appeared on 99.co, who wrote this in partnership with HipVan. 
When you get your basic renovation done for your new home and it's time to create your dream home, but you have so many things to consider, here's the thing: how do you even get started?
1. Don't Overpay For Your Furniture
After spending a ton of money just to own your own home, you now have to furnish your home so you can live in it. We think that's the real challenge of being a first time homeowner – trying to recreate your dream home on a limited budget!
There are lots of furniture stores out there, but they're often overpriced due to the high rental costs in Singapore. Try exploring online sites instead so you can get the best deals for your furniture. You will usually get more choices + a better deal since they don't have to pay for any retail overheads!
2. Choose Furniture That Fits Your Style
Looking at magazines and catalogues for inspiration are always a great idea but make sure that the furniture you pick out looks nice to you and fits your style! Your home isn't a showroom, so don't choose a piece just because it looks nice to others – choose it because YOU love it. Inject your own personality into the furniture you pick out, so you're actually happy when you get home!
At HipVan, you can choose from a huge variety of styles with over 3,000 products. This way, you are guaranteed to find something you love, and one that reflects your style!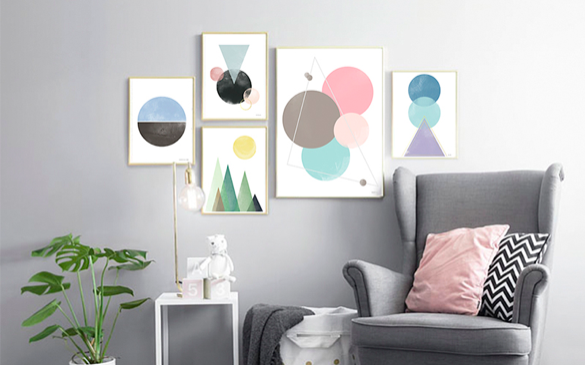 3. Building personality takes time
We all want our dream home completed ASAP – and this leads to the common mistake of buying everything for your home at one time, and in one place. This will result in a home that lacks personality.
Building a home's personality that reflects your style takes time. Take your time over the weekends to find something that you really love and can add character to your home. Rome wasn't built in a day – and neither should your home!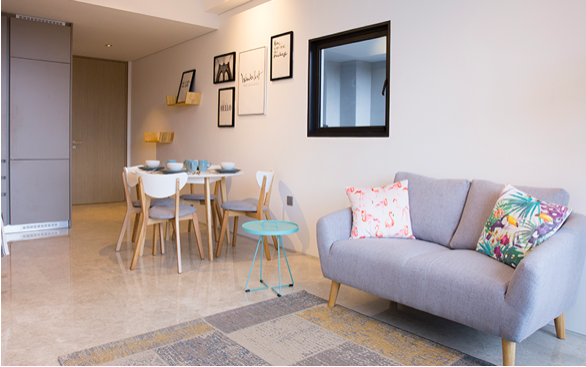 4. Consider ALL costs before buying
Before buying a piece of furniture, always consider all the costs. Besides the actual cost, there are other things you should consider as well – like delivery and assembly costs. While one store may have the cheaper price tag on that sofa, they could have higher delivery and assembly fees to make up for it. It's important to always get the full picture before deciding to buy your furniture. These 'small things' could add up.
Lucky for you, HipVan does offer free delivery over $150 and free assembly on your furniture so you don't have to worry about any of it ☺
5. Pick out your furniture and fabrics before painting!
A common mistake that first homeowners make is painting the walls first before anything else. Once you have the wall painted, it is much more difficult to find matching pieces to fit your style and budget.
It would actually be easier if you chose your furniture and fabrics (stuff like cushions, rugs, curtains etc.) first, and then find a room colour that matches.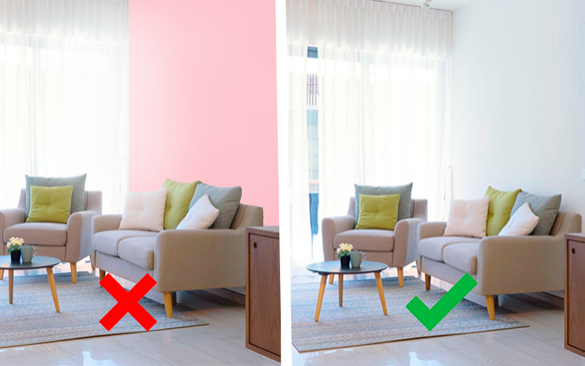 Now that you're an expert on buying furniture, share these tips with your friends so they can learn from you too! Have fun creating your dream home ?
If you found this article helpful, you may want to read more about Cleaning hacks for the ultimate low-maintenance home and tips for optimal noise insulation at home.
Looking for more inspiration ideas for your new home? HipVan has all your needs covered from designer furniture to home décor. Shop 24/7 online now! ☺
Find the home of your dreams today at Singapore's largest property portal 99.co!